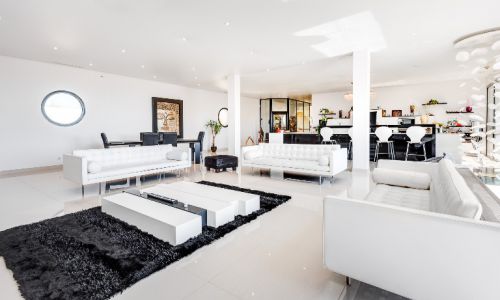 Buy, sell or rent a property

Buy:
Buying a property is not as simple as an exchange of money and we know how precious your time is. We accompany you in your project, and we share with you our expert knowledge of the region, the local market and its specifics.

Sell:
Our luxury real estate expertise and our understanding of the local market enable us to accompany you in the process of putting your property up for sale. We estimate what your property is worth and plan a personalised marketing campaign.

Within our network, we benefit from shared marketing and communication tools which enable us to advertise your property nationally and internationally in the 800 Sotheby's International Realty® agencies around the world.

Sotheby's International Realty® is also represented in 100 Sotheby's auction houses, giving you access to a prestigious portfolio of potential international clients.

We are the world's leading luxury real estate group, and you can benefit from our network by entrusting us with an exclusive sales mandate. We offer marketing campaigns made to fit you and your property (for more information please visit the section Our Services).

Rent:
An exceptional stay … When a magical destination and an outstanding living space with exclusive services come together.
Visit our region for a holiday with family or friends, organise a high standard professional event, make the most of a prestigious property … Trust us with your wishes and we will make them come true.

You are a home owner ? Let us take care of everything for you. Our concierge services cover everything from gardening, taking care of the swimming pool, cleaning and making the beds to checking the alarm systems and taking care of any unexpected events.